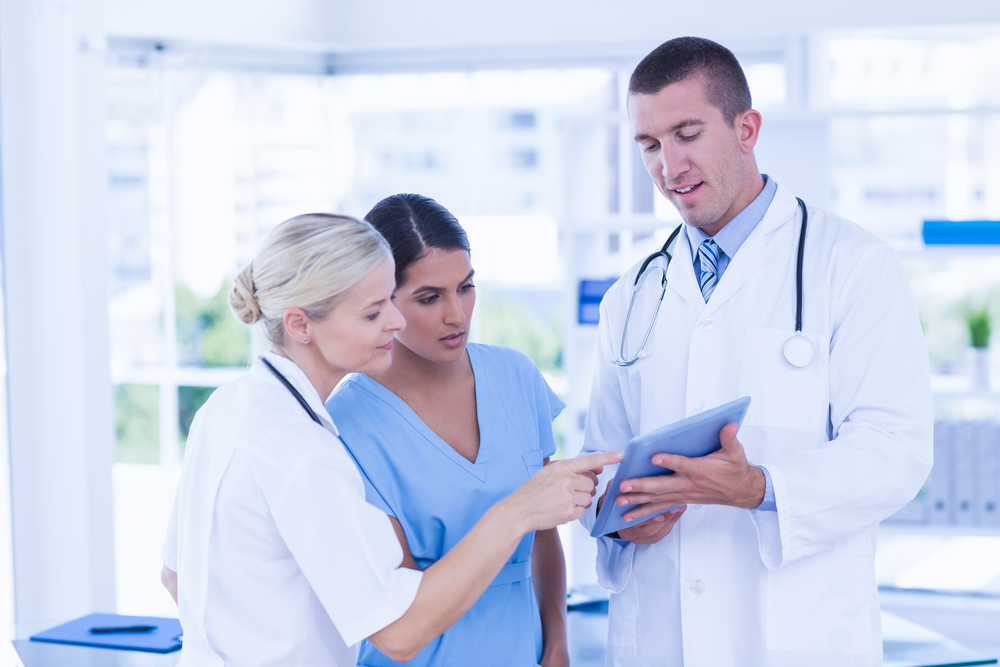 The past four years, CancerIQ has implemented genetics into routine care, but as demand for genetic services has increased, we've expanded from specialty care into primary care. With genetic services becoming a population health initiative, we've set a goal to make CancerIQ available to all types of providers who serve the broader population.
The Challenge - Data Overload
When integrating genetic screening into a large population health initiative, it's tempting to include every piece of patient information in your electronic health record (EHR), however, not all EHR data fields are relevant to every provider. For example, not every provider may need to know specific variants associated with positive test results or understand how to interpret a Tyrer-Cuzick score of 26.7%. In fact, this abundance of information may actually decrease efficiency.
Alan Weiss, Chief Medical Information Officer with BayCare Health System, showed how an EHR's depth of information can hinder productivity.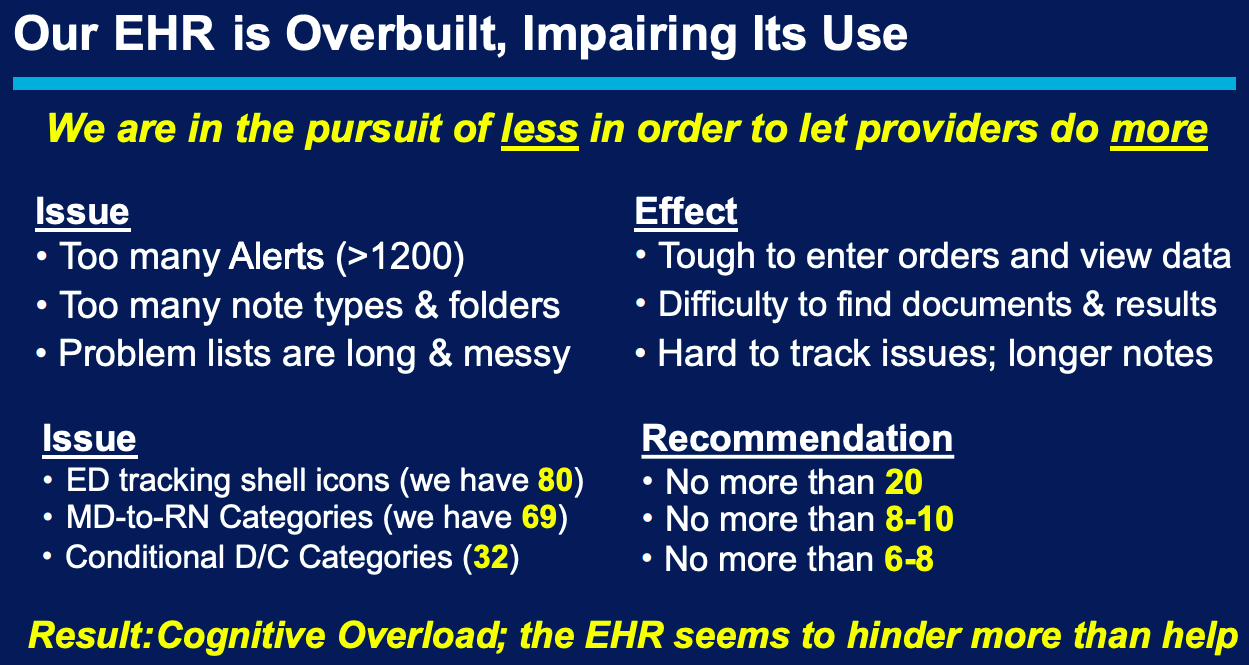 One major challenge is defining relevant data fields to capture critical information when integrating a genetics program with your EHR. As a leader in genetic risk assessment and population health management, we are working with providers to meet this challenge head on. In this post, we cover why providers may need to integrate genetics software with their EHR, and key lessons learned during integration.
Why Do You Need to Integrate Genetics Software with an EHR?
With genetics becoming mainstream, genetic counselors are not the only providers making use of genetic information. Today, providers of diverse clinical specialties are using genetic information in various ways.
For example:
Breast Imaging Centers use genetic information to recommend correct screening.

Women's Health Centers use genetic information to prevent breast and ovarian cancer.

Oncology Departments use genetic information to guide treatment decisions.

Primary Care uses genetic information to meet USPSTF guidelines.
Because this data is relevant to diverse clinical specialties, this information must be easily accessible in existing systems. To effectively treat patients and reduce appointment times, providers must be able to access genetic information efficiently in their EHR.
However, before EHR integration, you must fully understand your unique workflow. To save you headaches in the integration process and allow you to fully optimize your Information Technology (IT) resources, we've outlined key lessons learned during EHR integrations we've seen.
Lesson 1: Start Risk Assessment without an EHR
After working with over 40 health systems, we've learned the importance of implementing risk assessment software prior to an EHR integration. Implementing risk assessment before integration allows you to immediately impact patients with limited disruption.
Although it's not as involved as an integration, starting or enhancing your genetics program can still involve radical process changes. We recommend changes happen in these incremental stages:
Become comfortable with your genetic risk assessment workflow.




Here, you need to clearly define clinical roles. For example, your staff must decide who communicates with patients, who draws blood, etc.

Incorporate software into your genetics workflow.


Here, the process becomes more efficient and automated, but may require adjusting your workflow. Haibo Lu, CancerIQ Co-founder states, "There's not a single account that has not changed their workflow at least two to three times post launch. If we had started those programs with a specific EHR, it would have been incredibly expensive, time-consuming, and a waste of our client's valuable IT resources."


Identify the incremental benefits of EHR integration




Once you've used software standalone, it's easier to know which pain points might be solved by EHR integration. For example, now you can decide if EHR integration is really worth it. Ensuring you know the benefits of integration prior to the implementation process can save you lots of money and time.
Starting risk assessment without an integration allows you to impact patients immediately, but once you have optimized your workflow, it may be the right time to start your integration process.
Lesson 2: Know the Right Time to Integrate
So you've successfully implemented a cancer risk assessment program, now you need to start thinking about when to integrate. After working through multiple integrations, we've found knowing the right time to integrate is crucial to success. Integrating too early may waste IT resources, while waiting too late may leave your program less impactful.
The right time to integrate occurs when you can present a both a strong clinical case and financial case.
Your clinical case should include:
Buy-in from clinical users

Positive patient outcomes

Success stories from advocates of your program
Your financial case should include:
Revenue lost from missed MRI screenings

Leakage and lost revenue from services

Any quantitative data supporting integration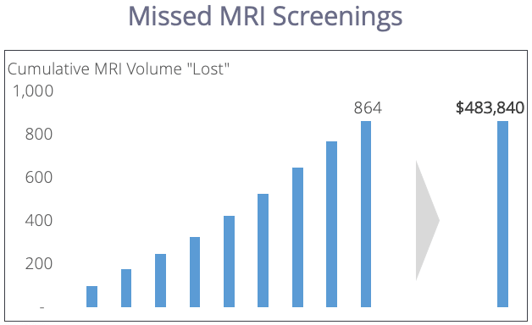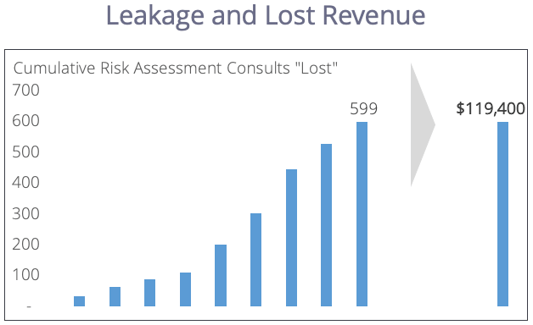 When you have stable clinical and financial cases for EHR integration, it becomes a top priority. Because IT resources are expensive, wait until you have fully optimized your workflow, identified the benefits of integration, and presented both cases clearly.
Lesson 3: Design an Interface Clinical Users Will Actually Use
Now that you've fully optimized your workflow and presented your case, it's time to design your interface. It's important for clinical users to be involved in this stage of the process, because they will be the one using the product. To aid integration efforts, our customer success team works with you to help design successful integrations. Again, because IT is such an expensive resource, it's important to make sure the interface will satisfy clinical users needs.
According to Alan Weiss, Chief Medical Information Officer with BayCare Health System, an EHR has three essential functions:
Order and collect relevant data

Display data in a provider-friendly way

Make data easier to find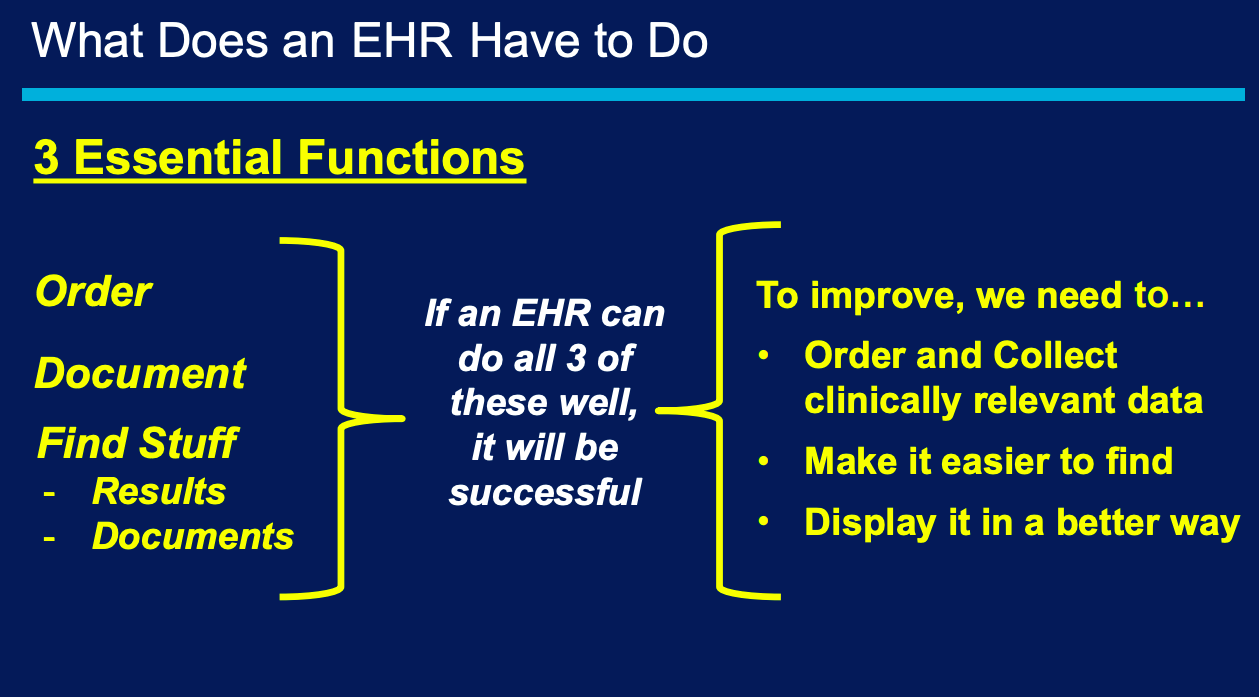 With this in mind, make sure your integration gets you where you want to be. Ensure the integration cures your pain points and satisfies clinical users.
Above all, make sure clinical users are involved in the IT planning process. IT resources are far too expensive to be spent on a non-optimal interface. Integration should make it easier to collect data, display data, and find data.
Future Planning
After screening nearly 300,000 patients through CancerIQ, we've decided to work with electronic health record smart applications.
We understand interfacing CancerIQ in these applications is less costly to your institution, because there is no custom integration needed. Because of this, CancerIQ will soon be available in multiple electronic health record smart apps, allowing you to take advantage of the CancerIQ user experience and design.
Our goal is to make the field of genomics simple, affordable, and accessible to those eligible for genetic services. Integrating genetics into your EHR can be a difficult process, but may make genetic services easier to offer. Read about one integration in this case study.