Engage patients before year end with screenings and hereditary cancer risk assessments
It's finally fall — time for sweater weather, football Saturdays, and vibrant foliage. The changing season is also the perfect time for health systems to upgrade their cancer screening programs to support cancer prevention and early detection efforts. Here's why: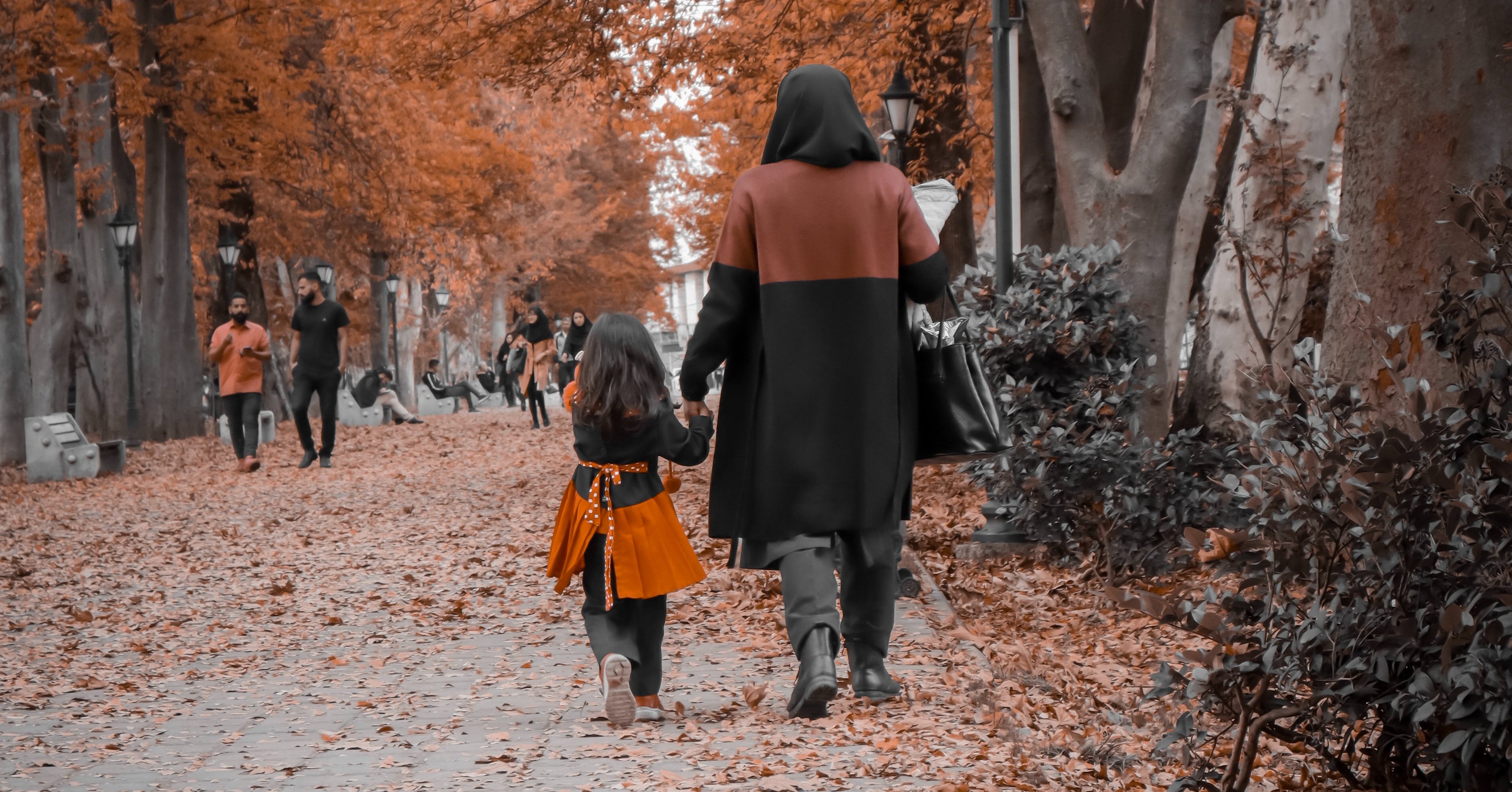 'Tis the

season of awareness
Cancer awareness is top of mind for patients from September to November. In this short window, awareness campaigns highlight breast, pancreatic, gastric, gynecological, hematologic, ovarian, prostate, neuroendocrine, liver, lung, uterine and thyroid cancers. Even cancer caregivers are celebrated at this time.

The spectrum of marketing efforts both online and off not only raises funds for cancer research; it also raises awareness for screenings. Research shows public interest in cancer and cancer screening spikes following awareness campaigns and other high-profile cancer news, such as a celebrity cancer diagnosis. For example, internet searches for 'mammogram' are significantly elevated throughout the month of October, which is Breast Cancer Awareness Month.

Health systems can leverage the momentum from this media coverage to schedule screenings for patients inspired to take control of their health.

2. Patients are unfettered by deductibles

The average patient with employer-sponsored coverage is estimated to meet their deductible as early as May. By autumn, it's safe to say most patients have met their insurance deductible and may want to check elective services off the list while their health plans are picking up part of the bill.

Patients will welcome the message that little-to-no financial burden is obstructing them from learning more about their hereditary cancer risk. It's important to emphasize that this single screening will provide information that can guide preventive care decisions for a lifetime.

3. Now's the time to create a b

etter

p

atient

e

xperience




Starting in late November, patients will face an onslaught of holiday gatherings, inclement weather, the beginning of flu season and another potential COVID-19 surge. It's a lot to navigate physically and mentally. Cancer screenings are likely the last thing on their minds.

Launching cancer screening software in the fall gives patients the option to make an appointment at their convenience — before their schedules get too hectic. Better insight into the schedule system-side helps staff to minimize factors that could postpone screenings into the new year, such as double-bookings, scheduling to the wrong location, or scheduling at the wrong date/time.

Does your health system have a backlog of patients already on the waitlist? CancerIQ can help staff alleviate patient frustration by providing a needed value-add service – hereditary cancer risk assessment. For patients unable to schedule screenings within the calendar year, staff can send access to an online cancer risk assessment. This helps engage patients leading up to their exam, while giving their provider important insight into the patient's individual risk level. The hereditary risk assessment creates a dialogue between providers and patients, building trust that leads to downstream, in-network uptake.

CancerIQ's new ebook, The Definitive Guide to High-Risk Breast Programs: How a Modern Approach to Design and Implementation Drives Better Clinical and Financial Outcomes, can help cancer prevention professionals make the most of their cancer screening software this fall. The first-of-its-kind resource details best practices to start or grow a high-risk screening program to improve financial and clinical outcomes for breast cancer and other types of hereditary cancer.

Download the brand new ebook for free here.