I always enjoy spending time out in the field, surrounded by the people working to advance access to precision cancer prevention. And after the last two years, that time is more meaningful than ever.
That's exactly why I – and the CancerIQ team – headed to HLTH 2022 in Las Vegas, the NSGC Annual Conference in Nashville, and the AACR Special Conference in Austin, Texas.
I'm grateful we got to share new efforts from CancerIQ to make the work of early cancer identification and prevention at scale more realistic.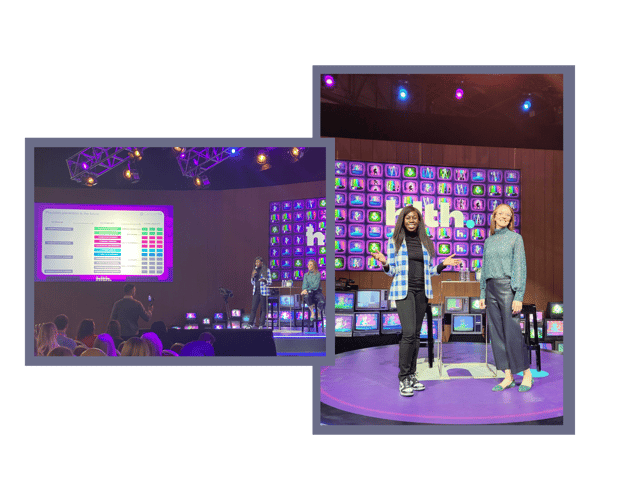 At HLTH, we announced CancerIQ for preventive care, an expansion of our platform's capabilities to make it easier for primary care provides to assess every patient's comprehensive cancer risk and navigate them through hyper-personalized care plans. We invited health systems to join the PREVENT initiative to measure the clinical and financial impact of assessing for cancer risk at scale using our expanded platform, and I'm thankful for the health system leaders from diverse settings who have already responded to the call. (There are still a few spots left, so email us today if you might be interested.)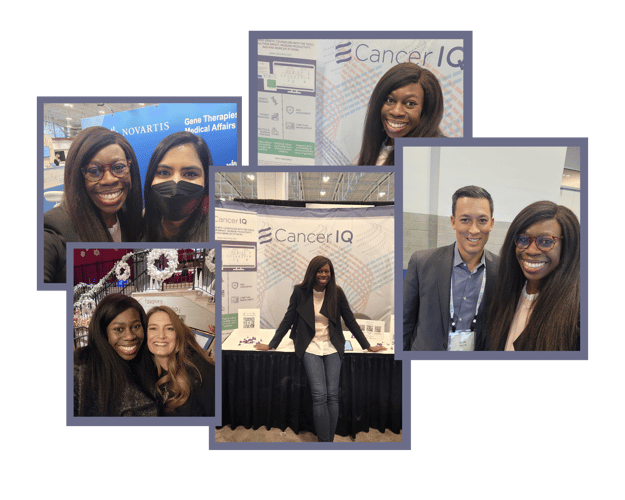 We also got back to our roots last week by attending the NSGC Annual Conference in Nashville. Genetic counselors are at the core of what we do and have been with us on our journey to scale access to genetic testing since day one. It was especially meaningful to connect in-person with longtime customers and continue to grow those relationships. Interactions from these confidantes are what fuel continued improvements to the CancerIQ interface.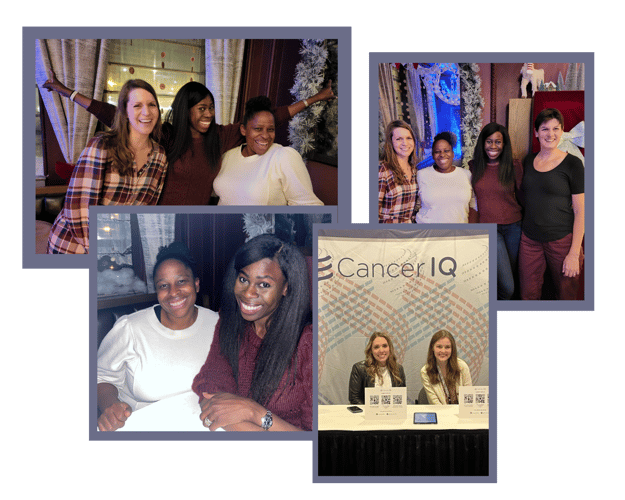 In fact, the genetic counseling community at NSGC were the first to see the comprehensive updates to our pedigree tool, which incorporated feedback from clients like them. Spot many of the updates below.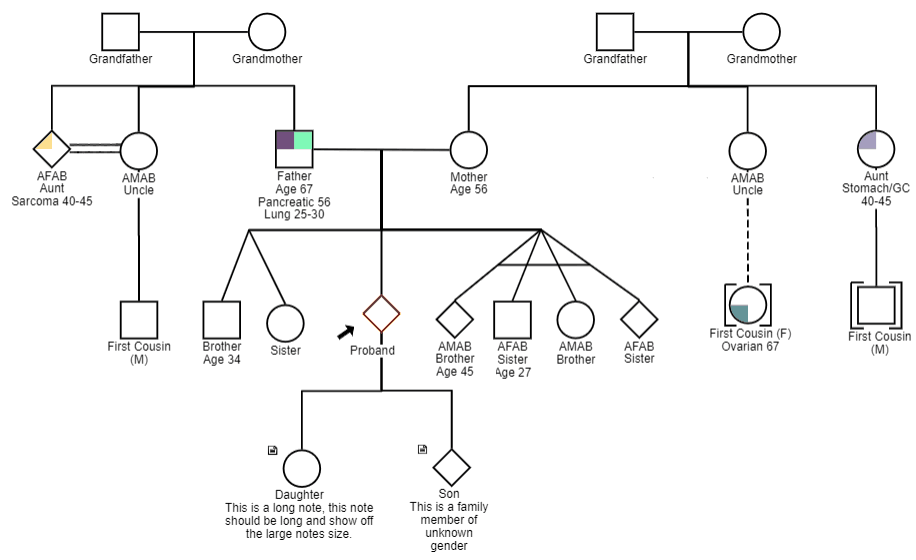 I also appreciate the time and work that goes into research to showcase the benefits of improving access to genetic testing. Dr. Candace Westgate presented a research poster at the AACR Special Conference: Precision Prevention, Early Detection and Interception of Cancer, which showed how CancerIQ enables point-of-care genetic testing and improves patient follow through. The Adventist Health Early All-around Detection (AHEAD) program has been a national leader in cancer risk assessment, and it's encouraging to see that hard work pay off.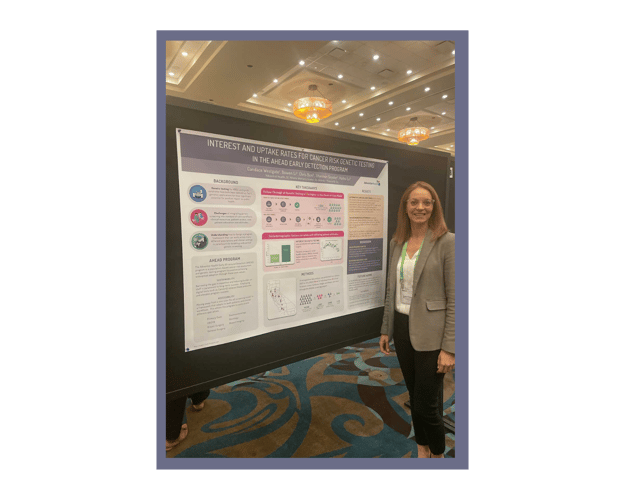 I'm heading into the last month of the year feeling inspired and with a full cup. But as the year winds down, we know cancer doesn't stop — and neither do the healthcare workers working every day to get ahead of it. The CancerIQ team will also continue working until we end cancer as we know it.