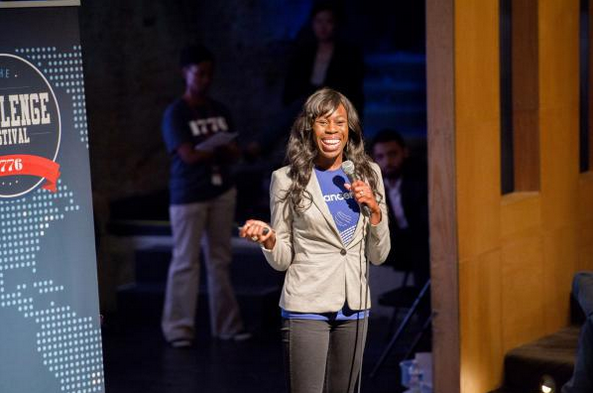 September 29, 2014– Next month, Chicago will be one of 16 cities to host Challenge Cup, a global startup competition. The competition is in 11 countries and offers $650,000 in prizes to health, education, energy and civic tech startups.
Last year, Cancer IQ traveled to the Challenge Cup on Washington D.C., ultimately winning in the healthcare category. The company's win not only opened up client partnerships but put a spotlight on the Chicago startup scene.
Continue to Built in Chicago to learn more about Chicago's Challenge Cup.