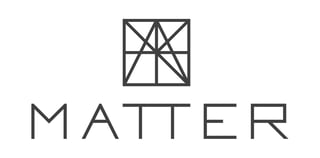 It was recently announced thatCancerIQ will be one of 10 healthcare startups working inMATTER– a new healthcare technology hub in Chicago.
CancerIQ will join a group of 9 other next-generation companies focused on health IT, medical devices, diagnostics and biopharma.
MATTER is slated to open in early 2015 and aims to spure innovation through "connecting the region's healthcare ecosystem." Companies at MATTER will have access to "mentorship, shared resources and collaboration opportunities to help entreprenuers succeed."
To learn more about MATTER and the new member companies continue to PRWEB.com.