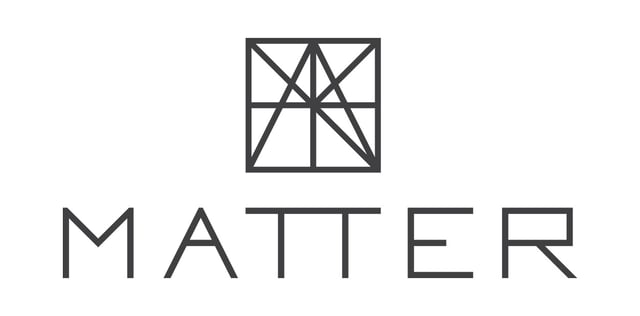 August 31, 2016– The first light bulb went off on Mt. Kilimanjaro. It was 2012, and Feyi Olopade Ayodele was standing on the mythic African peak with her mother, Dr. Funmi Olopade, an award-winning cancer researcher from the University of Chicago. Feyi – who then focused on making early stage investments in healthcare startups at the Wharton Social Venture Fund – was in the middle of a career crisis. "I was feeling a lot like Simon Cowell at the time," she confesses.
"I was judging these startups, but I had never worked in healthcare or been an entrepreneur myself." Overlooking the vast Tanzanian savanna, Feyi realized she should combine her passion for business with her mother's deep knowledge of cancer genomics. But she didn't quit her day job just yet.
Continue to MATTER's website to read more about Feyi's business journey.